Look at this shiny silver medal, do you image something? After looking carefully, maybe you notice it's like a dog's paw. Yes, it's a dog footprint of custom medal.
In a modern family, pets are more popular than before, no matter young adults or older couples, both them choose a cute and loyal dog as their companion now. If you have one and you often take it away to exercise, then why not  participate in funny races. It's the Furry Friend 5K Race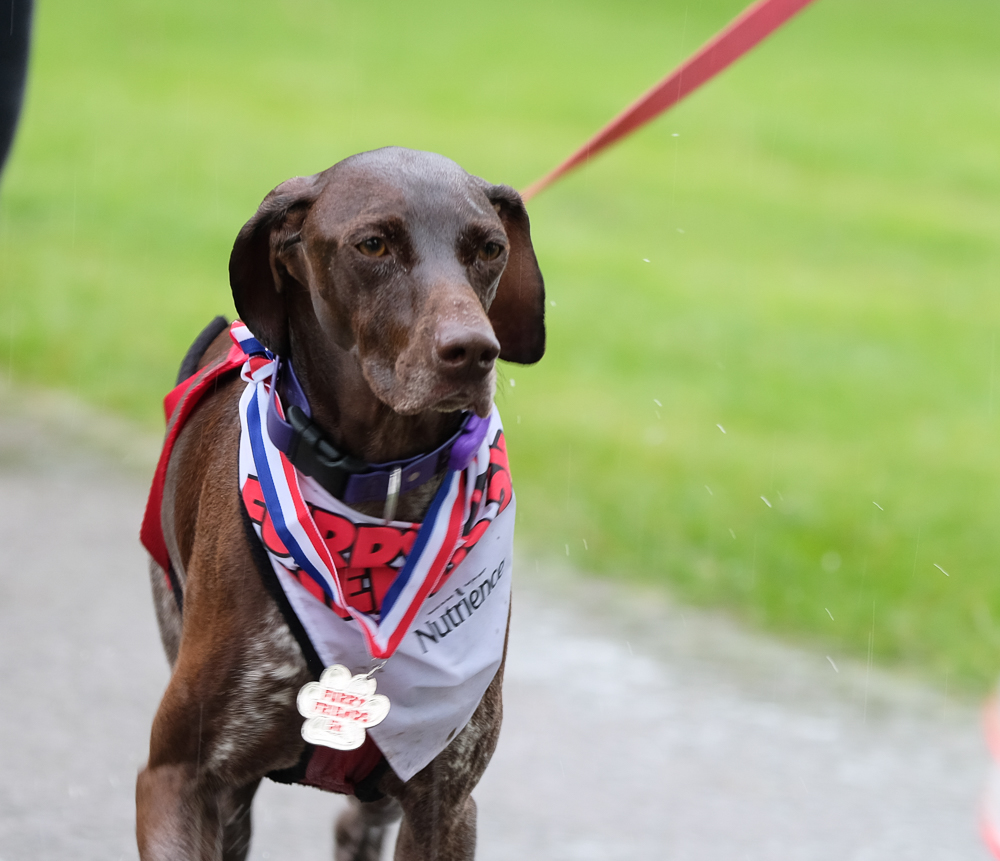 For sure you would love it,  you can bring your lovely puppy to attend this race together. You two are a team this time, and the collaboration and cooperation very well are vital for this event.
While, if you has no doggie for the moment, you still can be a participant alone for this event. It includes two type of games, 5K Run/Walk just yourself and 5K Run/Walk with your dog, so you just choose the proper one.
After the race, all finishers could receive this paw medals made by GS-JJ, it's a memorial gift. Furry Friend 5K is an event dedicated to raising money for some great charities, such as Durham and Toronto area animal shelters.