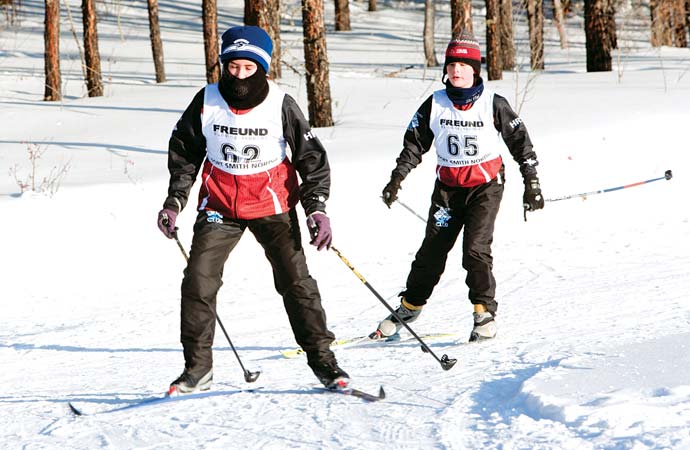 The Arctic Winter Games formally began with the registration of the Arctic Winter Games Corporation under the Canada Corporations Act on January 18, 1968. In 1992 the Corporation changed its name to the Arctic Winter Games International Committee, avoiding confusion with other similar Games organizations.
It is an outstanding sport competition for northern and arctic athletes. The event provides an opportunity to develop the participants' jurisdictions, to promote sport's benefits, to build partnerships, and to express culture and values.
In combination with the selection trials run by each contingent, the Arctic Winter Games are a significant part of northern sport development. Mainly competition items include ski, badminton, basketball, and skating, wrestling etc., which has exotic Arctic area styles mostly.
The Games has designed and customized their award medals for the coming event in 2018 which made by GS-JJ, the below is the encouragement and gifts for the participants. The organization choose the antique medal from soft enamel medal, hard enamel medal , shiny & sandblast medal etc.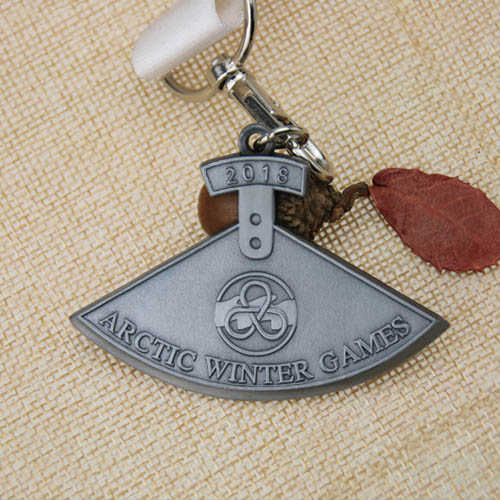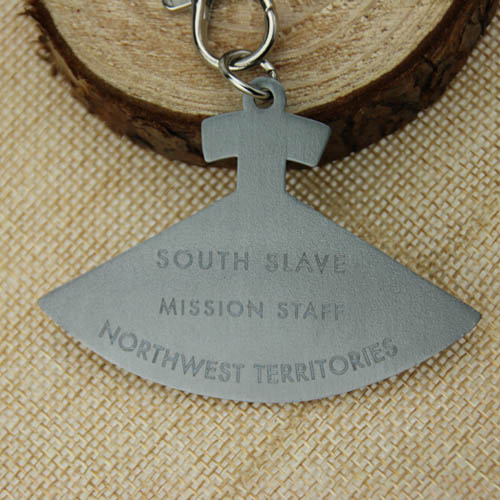 It's an antique medal, fully plated in silver color and shaped as a Chinese folding fan, so special.
The customized medal features with symbolized of the three interlocking rings of Arctic Winter Games logo, which mean athletic competition, cultural exhibition and social inter-change.