Run for Vaughan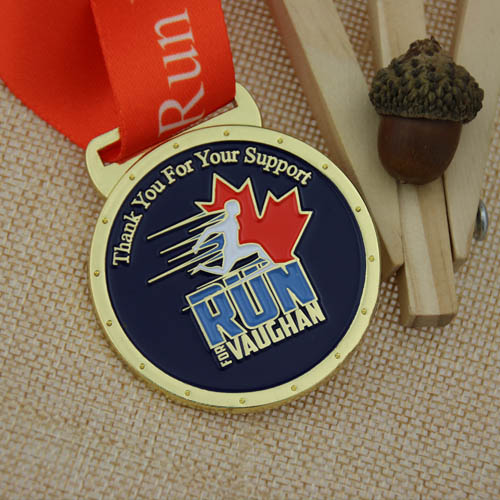 Run for your hometown, attend this race! Have fun and stay fit together.
The Run for Vaughan is held in 2003 firstly and now it's annual event in the local community.
If you participate it, you will find it's an exciting and meaningful event soon. The annual Run for Vaughan will make important contributions to their local community by raising money to support the development of the city of Vaughan's first hospital and health care facility that will benefit the city and citizens.
Besides, participants come with their families and enjoy the race, just like a festival for the local. The similar event and activities are good for building the peace and harmony community and society. Many cities organize this type of community programs to make people learn and have partnership and teamwork. Take the Run for Vaughan as an example, run for your community!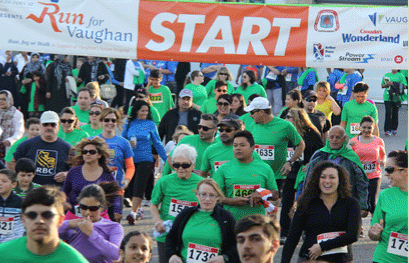 After finishing the race, all finishers could receive this custom gold medals made by GS-JJ. Crafted by dies struck in dark blue in the middle and plated with gold finish, it looks like more high-level medals compared to common one. The medal is very tough with 3mm in thickness. Companies also sponsor this type of events and are  purchase promotion gifts like lapel pins, lanyards, wristbands, and more.