Old MacDonald had a farm.
E-I-E-I-O
And on his farm he had a cow.
E-I-E-I-O…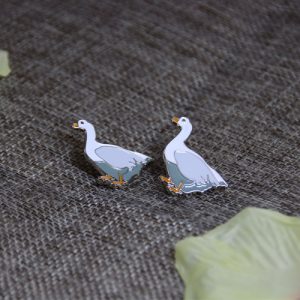 A song or a movie or a fragrance can always make you think of a person, an unforgettable event, or just a feeling. Every time I am listening to this song, It reminds me of my childhood in the countryside. I lived with my grandparents when i was a kid. My childhood memories are closely connected to these farm animals which were fed by my grandma. They were like my friends, they were always with me. Now, we all moved to the city and my grandma miss the past time in the countryside so much. I was thinking to send a special birthday gift to her. And then the enamel pins for farm animals came into my mind. These interesting cute animal pins make my grandma happy and smile.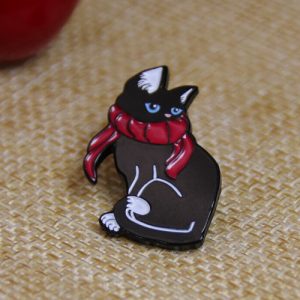 It's a good gift for your friends who love animal pins and then add to the animal pins collection. Every time you look at these adorable enamel pins, a feeling of purity and nature come over you. Enamel pins are perfect gifts for the people you love because you can make your own soft enamel lapel pins or hard enamel lapel pins. Come and start to design your custom made pins.